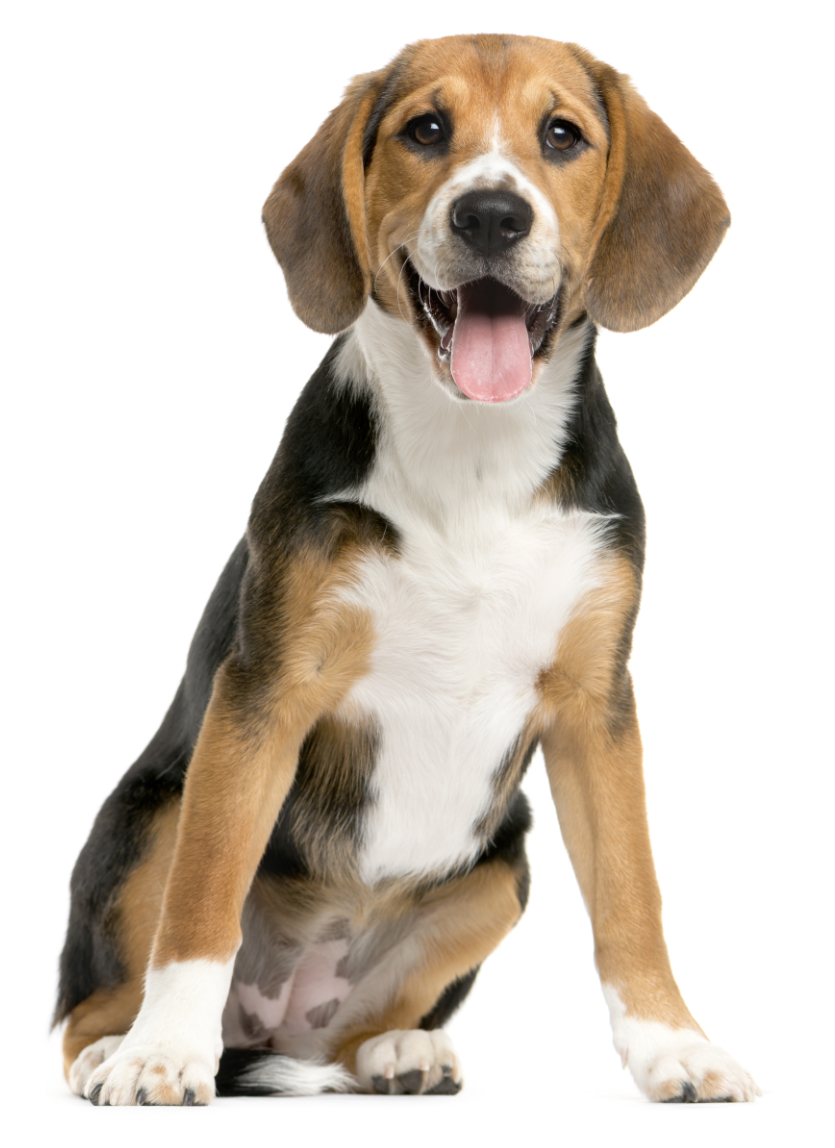 Dear Humans is an essential resource for the owners of Kiwi dogs & cats.
We keep you up to date with tips, research and news from experts worldwide.
Help your precious fur babies live their best life!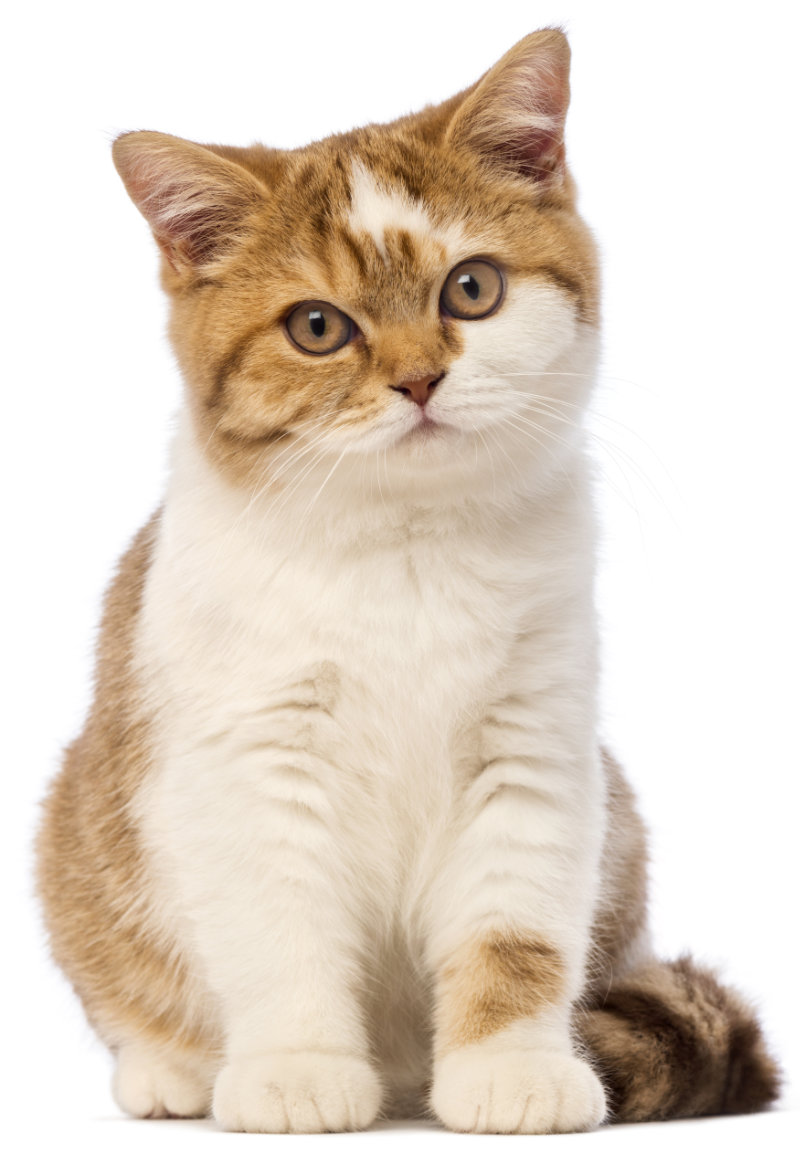 We have three main goals at Dear humans:
That all pets in NZ are provided a nutritious and balanced diet suitable to their needs.

That all humans understand as much as possible about their pet's wellbeing, needs and language, resulting in a closer bond.

That NZ pet owners become world leaders in pet care and animal welfare.

Superfoods help pets fight disease, and boost their health & energy.

A range of high quality supplements for cats, dogs and humans!

Everything you need to know to keep your cat happy and healthy.
Everything you need to know to keep your dog happy and healthy.
"Pets are humanizing, they remind us we have an obligation and responsibility to preserve,
nurture and care for all life."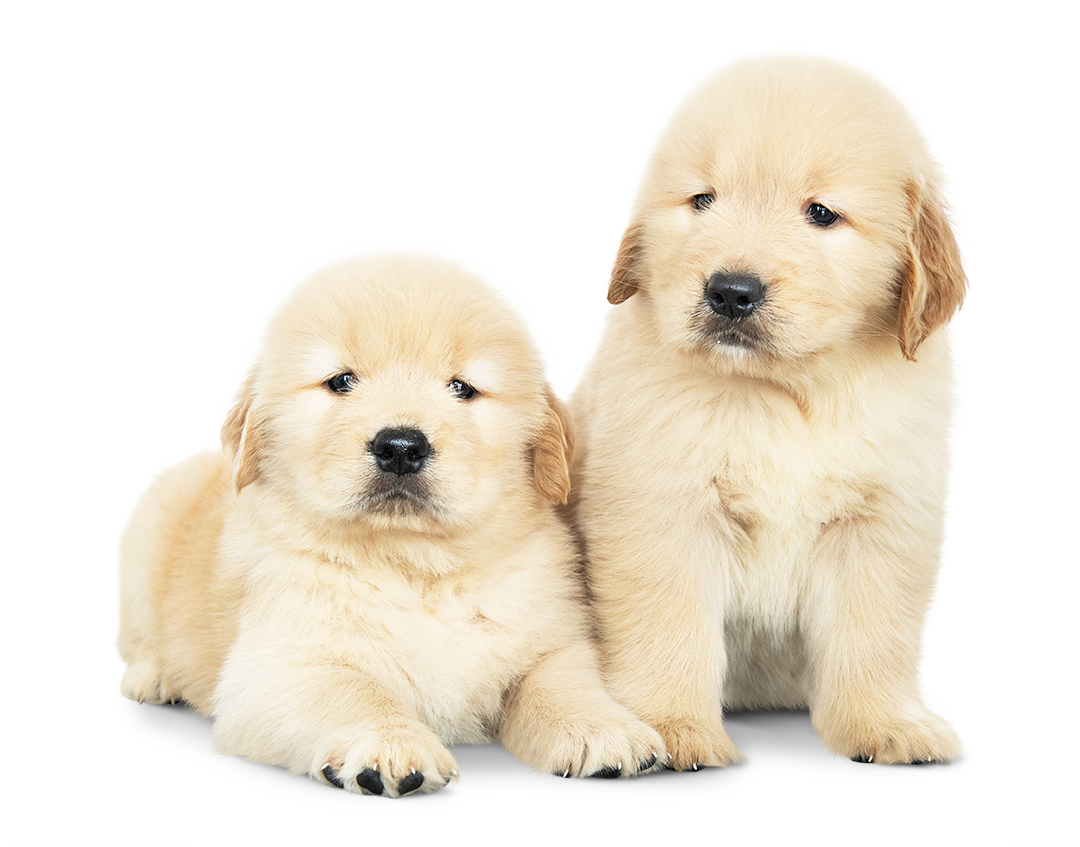 Pack walks with Auntie Kim is super fun exercise & socialisation for your dog.

Ensure the wellbeing and comfort of your dog, if you are no longer able to care for them.

Dear humans... Join the community!
Join us in our mission, to support our pets to live their best lives.
Receive our newsletter and promotional offers and get 10% off your first order when you subscribe.