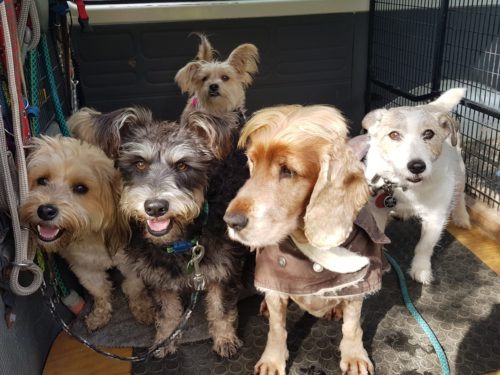 Dear Humans is an Essential Resource for All Kiwi Dog and Cat Owners.
By sharing current online published articles, we hope to engage directly with as many Kiwi pet owners as possible.
We will help you access the very latest information and updates from many worldwide experts
who are recommended as 'knowing their stuff'.
We want to make sure you have access to vital information for your beloved pet.
We Invite You To Be A Friend!
Join us in our mission, to support
our pets to live their best lives.
Receive our newsletter and promotional offers and get 10% off your first order when you subscribe.
All humans understand more about their pets' language, resulting in a closer bond between them.
NZ pet owners are world leaders in pet care and animal welfare
All pets are being fed a nutritious and balanced diet, and have superfoods available for them when required.
"Pets are humanizing, they remind us we have an obligation and responsibility
to preserve and nurture and care for all life."
- James Cromwell, American Actor & Activist