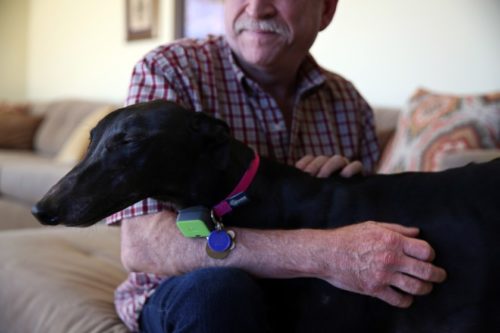 Do you have a litter of unwanted
puppies or kittens?
Please don't abandon or dump them!
Its EASY to surrender them to any of these places with NO JUDGEMENT.
Why?
If you surrender rather than try and rehome your pet, the rescues can do the hard work for you
It takes the stress away from you having to find a new home.
It is important your pet goes to a loving, safe home.
All potential owners will be vetted by the rescues to make sure your pet goes to a good home.
The rescues will have more opportunity to find a new home.
If you want to help make a difference in an animals life,
why not support one or more of these amazing places helping our lost animals.
Giving Pound Dogs Hope, have created a directory of
Animal Rescues and Pounds in NZ.