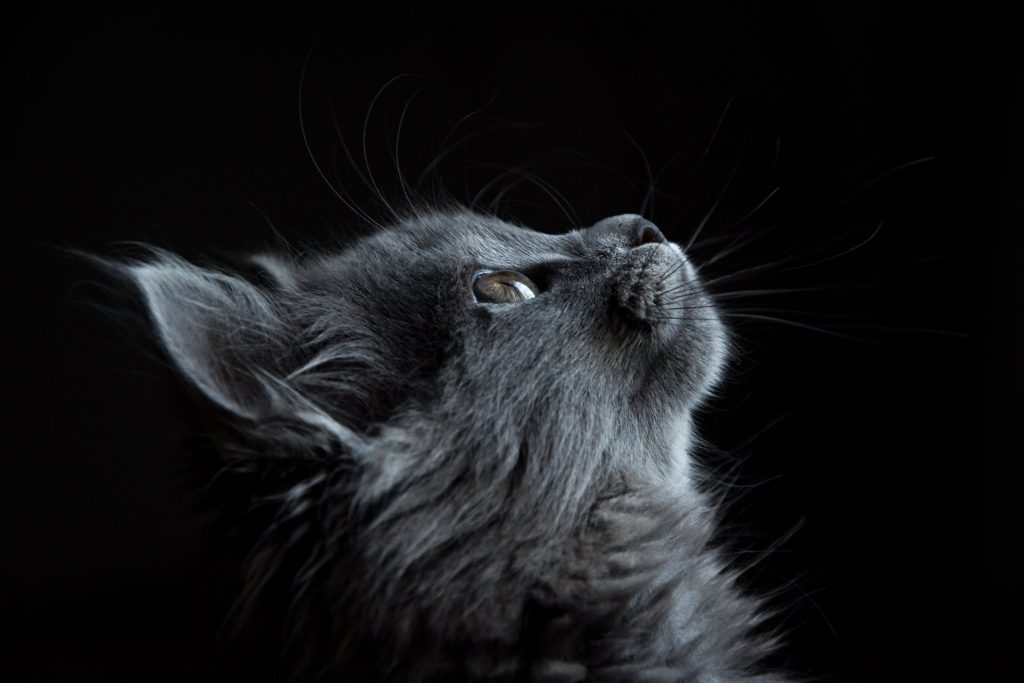 For the most part, cats can take care of themselves very well, thank you,
but sometimes she'll need a little help from you.
Certain superfoods for cats make great additions to your pet's diet and help boost their energy and maintain good health in general.
While cats can be meticulous groomers, there are times when they need a bath.