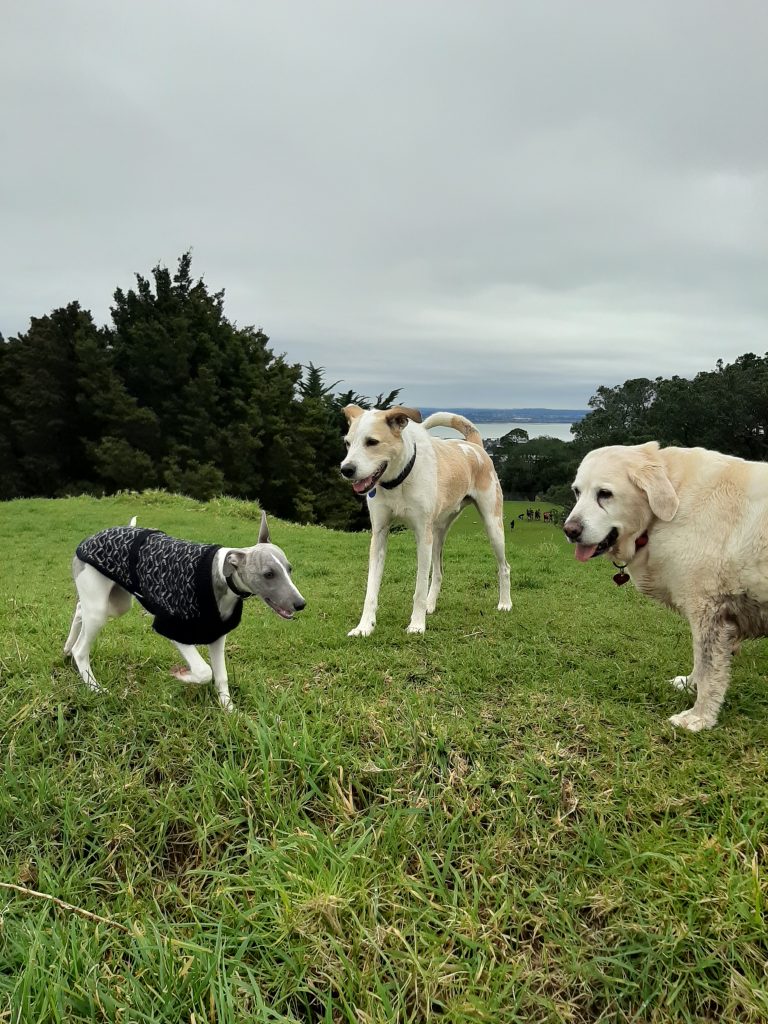 Hi, I'm Kim!
After working in the entertainment industry for 20 years as a professional violinist, I decided to study vet nursing full time. Not to become a vet nurse, but to gain knowledge about pet care. It became apparent that owners know little about their pet's behaviours and requirements. I saw the community needed more access to information about pet care and animal welfare. This is why I have developed dearhumans.co.nz.
For the last five years, I have been a dog walker/pack leader, where I have fun daily adventures with my pack. I love my life caring for pets, playing music, and supporting Kiwi pet owners.
I encourage you to share this site with your friends so we can all learn to be world leaders in pet care.