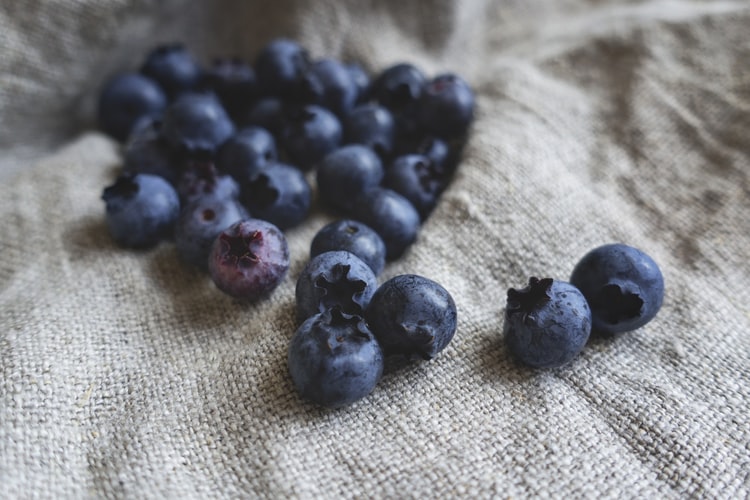 Superfoods for Pets: What Are They and What's Safe?
What makes a "super" food? Edibles that deliver the maximum amount of nutrients with minimum calories. Humans and dogs can share several common foods that are nutritionally dense, and pack a lot of healthful benefits into a serving. These superfoods help people and their pets fight disease, boost energy and maintain good health in general. Superfoods for dogs make great additions to your pet's diet — whether you feed packaged dog food or home cook meals — consider adding the nutritionally-packed components to compliment your pet's eating regime.
Be sure to introduce these superfoods gradually and with the proper proportions, and check with your veterinarian if your pet has any dietary or health concerns.
Learn More About Superfoods for Pets